System Engineer "Frontend/Backend Engineering for Power Electronic Converter Systems for Grid Applications in Medium and High Voltage Systems

What challenges can you expect?
Your work is integrated into the development of a control and regulation platform for power electronic converter systems

You are responsible for designing, implementing and testing components and modules for the backend of a control platform for inverter systems

As part of your development work, you will develop code in TwinCAT 3 and work with SQL-based database systems

With your knowledge you accompany the development of the frontend with design, implementation and testing of web-based process visualizations

You will also prepare test scenarios and test protocols and support field testing and commissioning in pilot projects

Within the scope of your activities, you will have contact with a wide range of tools and work with colleagues in international teams at various locations
What do we expect from you?
You have a degree in electrical engineering or information and automation technology, ideally with a focus on electrical power engineering or power electronics

You have at least 3 years of professional experience, ideally in backend/front-end engineering or system integration of power electronic converters

You have experience in design and implementation of backend applications with connection to SQL databases

You also have experience in design and implementation of front-end applications, ideally based on Node.js and Angular

You have a solid understanding of system and software architecture, preferably for TwinCAT3, Node.js and Angular

You have a good command of German and English and can easily contribute to international teams
This is what we offer. And much more.
Click through our benefits and learn more about your benefits with us!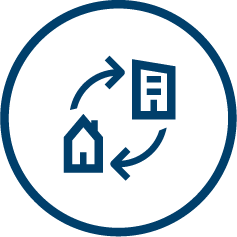 Work environment
Flexible working time models, mobile working, modern IT equipment, new office work environments & ergonomic workplaces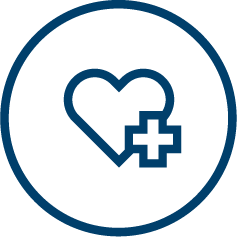 Health and prevention
Regular health days, company doctor, massage services, company sports groups, canteen, free water dispensers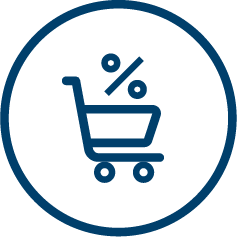 Benefits and extras
Discounts at retail stores and various online stores, parking spaces for employees, free WLAN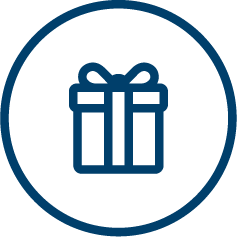 Compensation
Competitive compensation, participation in the company's success, vacation and Christmas bonuses as well as variable bonus payments, company pension plan, private accident insurance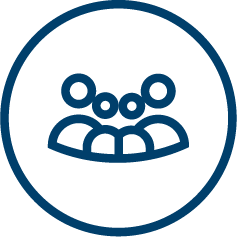 Work Life Balance
Part-time models, company crèche, children's holiday programs, nursing care advice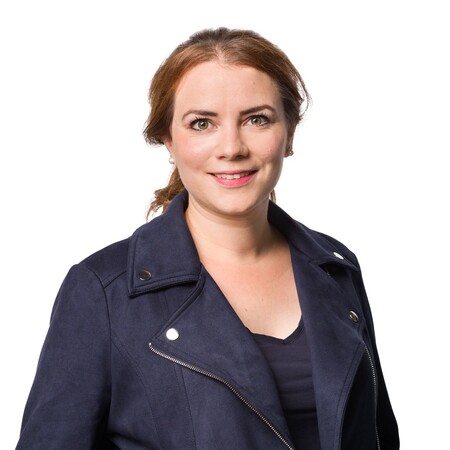 Ellen Großmann
Ansprechpartner Berufserfahrene / Contact Person Experienced Professionals

Phone: +49 941 4090-2548