At the world market leader in energy technology, you will contribute to keeping the energy supply stable in the future. With our intelligent digital and analogue solutions, you will help shape the implementation of the energy transition. In a global team of 3,800 committed colleagues, which is characterised by the unique cohesion of our family-run group of companies. Reinhausen - where Power meets Passion.



For our department Exploration our location Regensburg we are looking for you as:



Business Development Manager (f/m/d) Digital Solutions Distribution Grid

What challenges can you expect?
You create a viable and sustainably profitable business model around digital services for Voltage Regulating Distribution Transformers (VRDT), based on close interaction with network operators, thorough gap analysis and effective gap closing strategy

You actively follow

strategic and technical developments in prioritized geographies and at prioritized network operators, and derive actions and recommendations for commercial activities; this also includes the wider ecosystem including regulations, politics, competition etc.

You define target markets and target customers for business development activities

You develop, optimize and track business development strategies and relevant KPIs

Furthermore, you plan and execute business development activities to win lighthouse customers (e.g. marketing mix, sales and partnering network, target customers, relevant stakeholders/influencers)

You consult and support regional SALES colleagues to multiply business development achievements

You actively engage with target customers building a strong network into their organization to support and guide their internal learning curve and to identify and pin down decision makers

You acquire and coordinate target customer showcase projects including frame agreements

You acquire and coordinate partnering activities, where they are needed to close gaps with external support

In addition to that, you ensure thought leadership by writing and coordinating relevant publications and conference contributions, also together with lighthouse customers

You support engineering team with customer and market insights
What do we expect from you?
You have completed a degree in business administration (with a technical or IT focus), computer science, business information technology, electrical engineering or similar

With several years of experience in designing digital architectures and related business models within the area of technical business, preferably distribution grid or other critical infrastructures

Ideally, you have international working experience

You have a broad understanding of digital architectures and related digital business models

In addition, you have a broad understanding of the technical fundamentals of electric power grids and related regulation and energy policy

You have an agile mindset in addressing new markets and techniques based on customer centered requirements

You have outstanding written and oral communication skills

You have fluent business English skills, desirably also German skills

You have an entrepreneurial spirit and you are willing to take responsibility

Strategic and creative thinking characterizes you

You have the ability to analyze complex technical matters

Furthermore, you are flexible and willing to travel, also internationally

You are a confident, sociable and trustworthy person

You are willing to address customers and enjoy working in an international team

You are strongly driven by intrinsic motivation and have a contagious enthusiasm

Moreover, you are empathetic towards customer requirements and decision drivers
This is what we offer. And much more.
Click through our benefits and learn more about your benefits with us!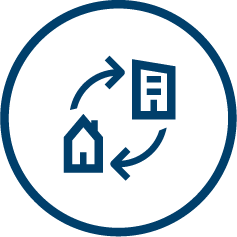 Work environment
Flexible working time models, mobile working, modern IT equipment, new office work environments & ergonomic workplaces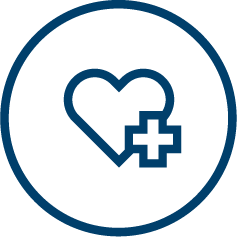 Health and prevention
Regular health days, company doctor, massage services, company sports groups, canteen, free water dispensers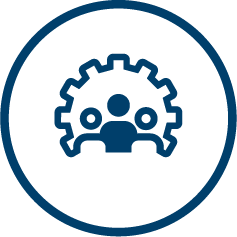 Culture
Challenging tasks in a system-relevant industry, freedom to shape and make decisions as well as a high degree of personal responsibility, working in an international and innovative environment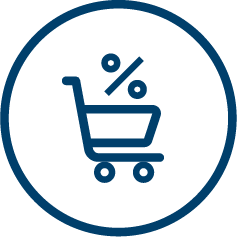 Benefits and extras
Discounts at retail stores and various online stores, parking spaces for employees, free WLAN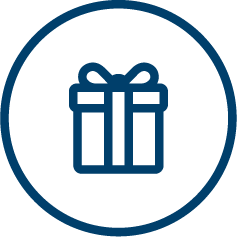 Compensation
Competitive compensation, participation in the company's success, vacation and Christmas bonuses as well as variable bonus payments, company pension plan, private accident insurance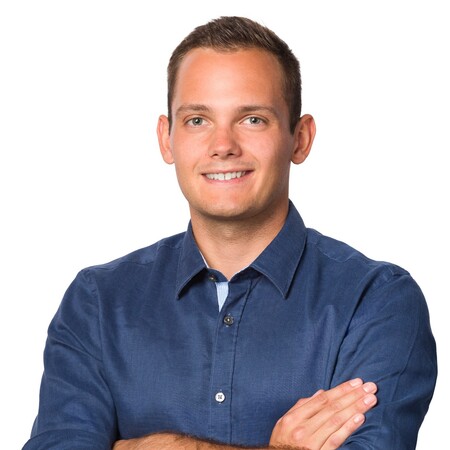 Maximilian Karl
Ansprechpartner Berufserfahrene / Contact Person Experienced Professionals

Phone: +49 941 4090-1035