At the world market leader in energy technology, you will contribute to keeping the energy supply stable in the future. With our intelligent digital and analogue solutions, you will help shape the implementation of the energy transition. In a global team of 3,600 committed colleagues, which is characterised by the unique cohesion of our family-run group of companies. Reinhausen - where Power meets Passion.



For our location Nationwide we search you as:



Tecnico Trasfertista Specializzato (m/f/d)

What challenges can you expect?
Studi tecnici nel settore elettrico o elettromeccanico
Esperienza nel settore dei trasformatori o dell'alta tensione costituisce titolo preferenziale of control
Predisposizione alle relazioni interpersonali
Alta attenzione ai dettagli ed abilità a lavorare in autonomia
Flessibilità e disponibilità ad effettuare trasferte da 1 a 3 settimane in modo continuativo e a guidare quotidianamente un automezzo officina attrezzato
La conoscenza della lingua inglese, il possesso della patente di guida di categoria C ed il patentino di gruista costituiscono titolo preferenziale
What do we expect from you?
Revisione periodica di commutatori sotto carico
Messa in servizio e settaggio di sensori intelligenti e dispositivi di controllo e monitoraggio
Esecuzione delle procedure tecniche in accordo ai training periodici impartiti della casa madre
Ispezioni tecniche a seguito di guasti e stesura del relativo rapporto di investigazione
Guida di automezzi officina attrezzati
Attività da svolgersi principalmente presso aziende del settore elettrico/energetico in Italia
This is what we offer. And much more.
Click through our benefits and learn more about your benefits with us!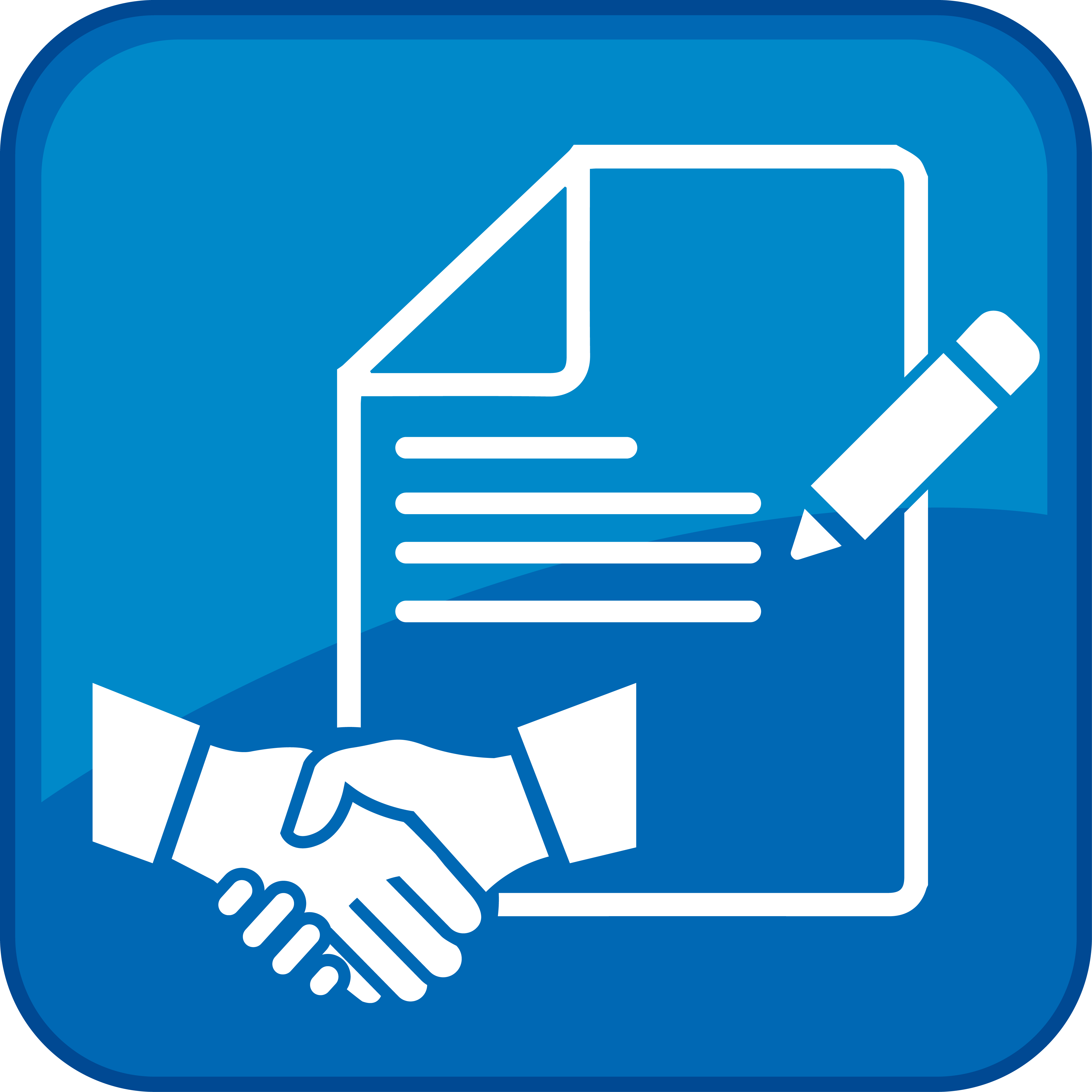 Work environment
Flexible working time models, mobile working, modern IT equipment, new office work environments & ergonomic workplaces

Health and prevention
Regular health days, company doctor, massage services, company sports groups, canteen, free water dispensers

Culture
Challenging tasks in a system-relevant industry, freedom to shape and make decisions as well as a high degree of personal responsibility, working in an international and innovative environment

Personnel development
Annual employee appraisals, continuing education catalog with over 1,000 offerings, support programs, mentoring, educational leave and grants

Work Life Balance
Part-time models, company crèche, children's holiday programs, nursing care advice
An easy way to the right contact
Christine Lehner
Ansprechpartner Berufserfahrene / Contact Person Experienced Professionals
Phone: +49 941 4090-4359
Christine Lehner
Ansprechpartner Berufserfahrene / Contact Person Experienced Professionals